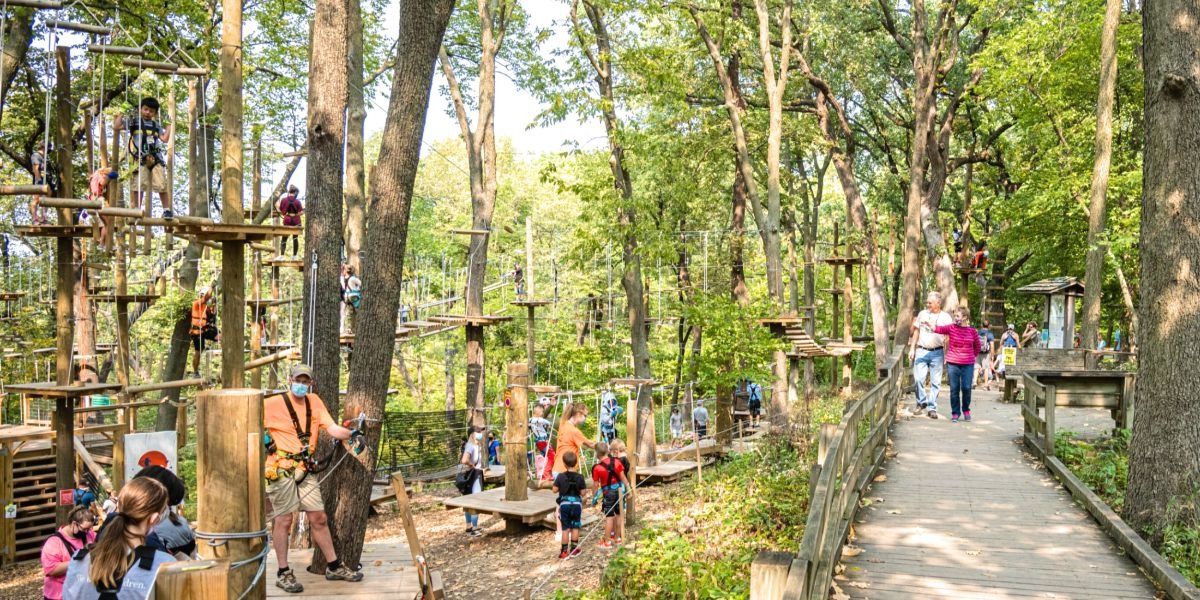 2023 Adventure Park Hours

16th Annual Cactus + Succulent Show
July 31, 2021 @ 9:00 am

-

4:00 pm
Bizarre cacti, succulents, specialty growers, and fellow plant collectors. Come join us for a day devoted to all things cacti – and their succulent cousins too.
Specialty Growers + DIY Potting Station ∙ 9a-4p
PLANT SHOW
Registration ∙ 9a-10a
Judging + Display ∙ 10a-12p
Prizes Awarded ∙ 12:30p
POPUPS
Taqueria La Fogata ∙ 11a-2p
Coneflower Creamery ∙ 12p-4p
Ital Vital Living ∙ 11a-2p
Myrtle & Cypress Coffeehouse ∙ 9a-1p
The Object Enthusiast ∙ 9a-1p
Sugarwolves Macrame ∙ 9a-1p
Clay Club Ceramics ∙ 9a-1p
*Some vendors accept cash only.
PLANT SHOW CONTEST
Bring something from home to show off in our cacti and succulent plant contest for the chance to win one of three Mulhall's gift cards of up to $100!
Judges will include expert growers and other plant enthusiasts from our team. But most importantly, we just want to see some of your favorite – and strangest – plants.
CONTEST RULES
• An entry may be a single specimen or a combination of plants in a single container or arrangement
• Criteria is up to each judge – probably including things like:
• degree of strangeness
• overall plant health
• level of induced plant envy
• Registration is 9a-10a, and plants can be retrieved at 1:00pm
• As much as we may love your plants, we aren't responsible for their well-being while they're here