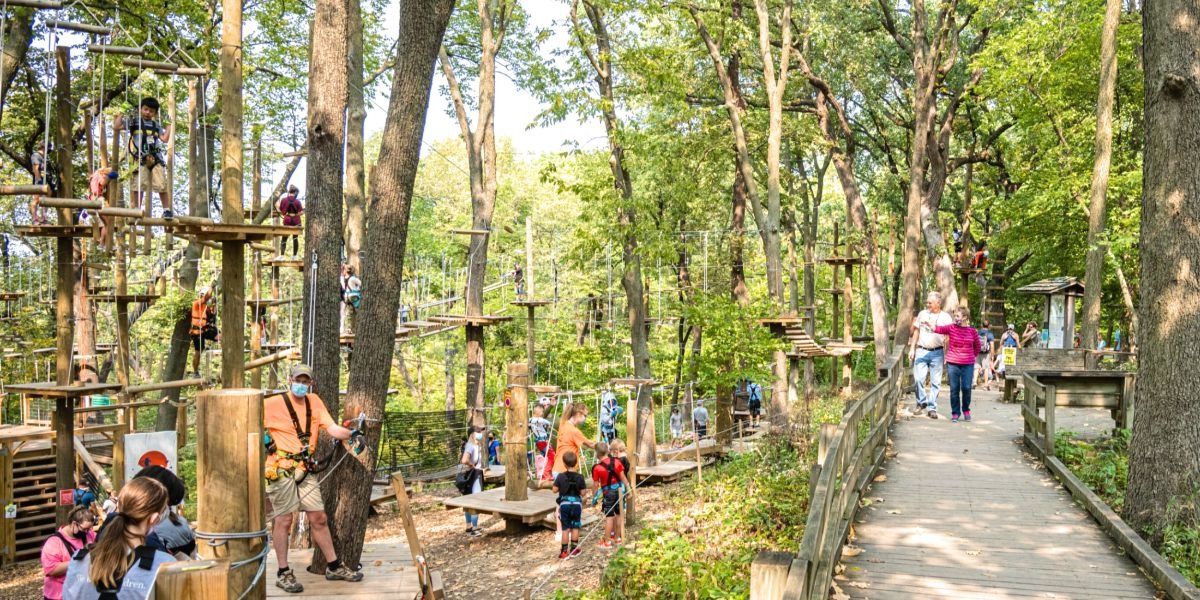 PARK EVENTS
Tree Rush hosts many events throughout the year from night climbing, Glow in the Park, Mother's Day, Father's Day, Haunted Halloween and many more to choose from. Check out our calendar below to see all of our upcoming events as well as Park hours! We are located in Bellevue NE, less than an hour drive from most places in the metro Omaha and Council Bluffs region.

Beer Corner Lenten Fish Fry
March 5, 2021 @ 9:00 am
free!
Announcing our first ever weekly Crescent Moon Lenten Fish Fry!
Join us on Ash Wednesday, February 17th, from 11am-11pm, and then every Friday starting February 19th through Good Friday on April 2nd, for an all-day Fish Fry Friday from 11am till Midnight.
We know most the local fish fry's have either been canceled or are drive-through only this year, so we are going to have a good 'ol fashioned Omaha Fish Fry on Beer Corner USA for you to enjoy!
Four different Fish Fry Platters to choose from for only $9.99, as well as several non-meat menu items already on our menu will be available.
We also will be offering $8 pitchers of Metz Lager from Infusion, Grain Belt Premium from Schell's in the Crescent Moon and and Hell Lager from Surly in the Huber Haus during the fish fry's (the Huber Haus German Bier Hall opens at 5pm)
Mark your calendars, tell your friends, and stay tuned for more information!