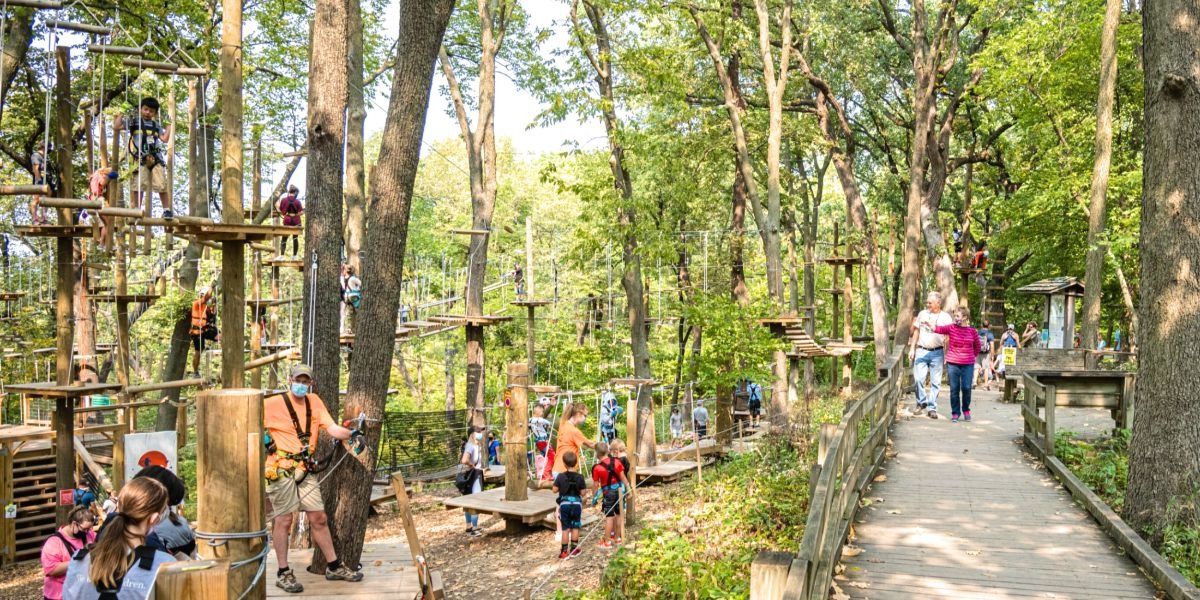 2023 Adventure Park Hours

Science through Nature (Previously Homeschool Science)
February 8, 2021 @ 7:30 am

-

9:30 am

$15.00
Science through Nature (previously Homeschool Science) is an educational program for students who want to explore the sciences through nature-based, hands-on activities.
What does it mean to be a scientist? Each month, students will discover how to be just like a scientist by learning about the natural world! This exciting program is designed to supplement remote learning or home school education through observation, exploration, and investigation, partnered with fun, interactive hands-on activities and a naturalist-guided hike!
This year, students will learn about the "Ologies" or "the study of." Each session will focus on a different "Ology" and how it can be applied to the diverse ecosystem of plant and animal life within the Forest.
Science through Nature – the "Ologies" series is offered monthly from Sept 2020 through May 2021 and is recommended for students 2nd through 4th grade.
Session topics include:
•Meteorology (Feb. 8, 2021)
•Ichthyology (Mar. 8, 2021)
•Herbology (Apr. 12, 2021)
•Entomology (May 10, 2021)
Maximum of 15 students per session. Pre-registration required.
This program is $10 for members and $15 for non-members. Pricing is per student, per session. Members must sign in to receive discount.