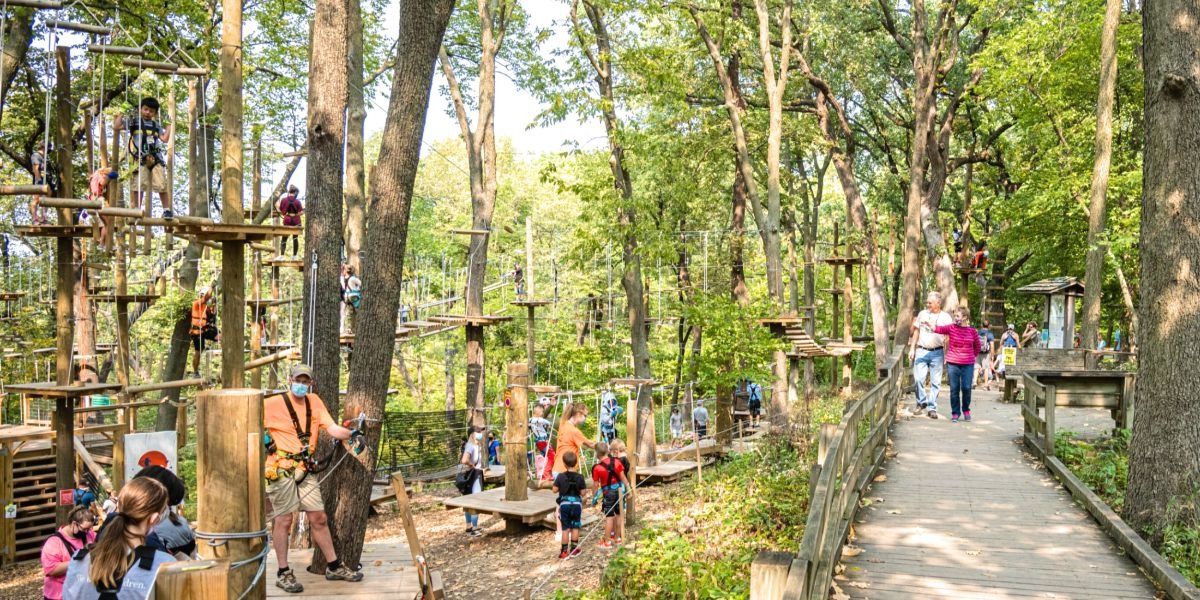 Latest Past Events
Fontenelle Forest
1111 Bellevue Blvd. N., Bellevue
Understanding Nature: Hummingbirds: Nature's Feathered Jewels Tiny, but beautiful, hummingbirds are a treat to see. Learn all about the hummingbirds that you can see in Nebraska, and marvel at some of the exotic species that live in other parts of...
Fontenelle Forest
1111 Bellevue Blvd. N., Bellevue
THIS IS A NEW FAMILY PROGRAM AT FONTENELLE FOREST! Bring your family to learn all about raptor eggs and raptor nests. Meet three of our educational birds, paint and take home your own raptor egg, and make a nest to...
Gifford Farm Education Center
700 Camp Gifford Rd, Bellevue
Spring Celebration & Egg Scavenger Hunt Saturday March 27, 2021 Event from 10:00 am to 1:00 pm. Egg Hunt from 10:00 am to 11:30 am. Egg Hunt by reservation only!! Register your egg hunters with the link on our under...