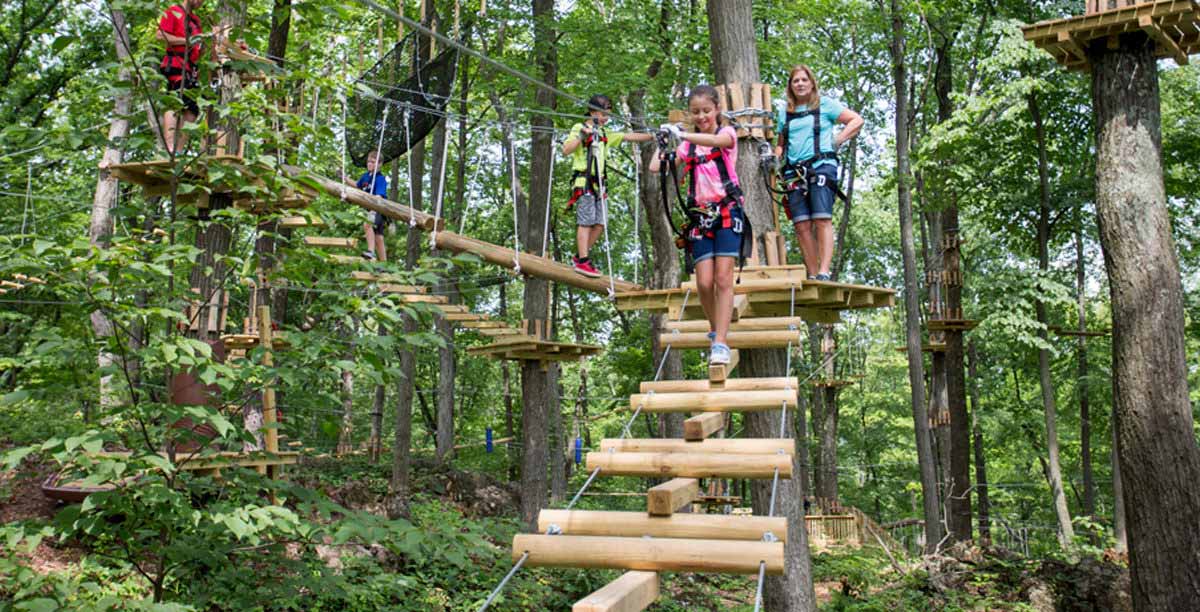 The Capitol District
1022 Capitol Ave, Omaha
It will be like you're inside a cozy snow globe! Discover Winter at The Capitol District in your own private igloo this season. Eight private igloos tucked inside the plaza seat up to six people comfortably, complete with extra blankets...
El Museo Latino
4701 S 25th St, Omaha
Printmaking is one of the most significant traditional art forms in Latin America. From Mexico to Chile, it is still taught, widely disseminated, and highly respected. Its history is often intimately intertwined with the countries themselves and historic prints and...