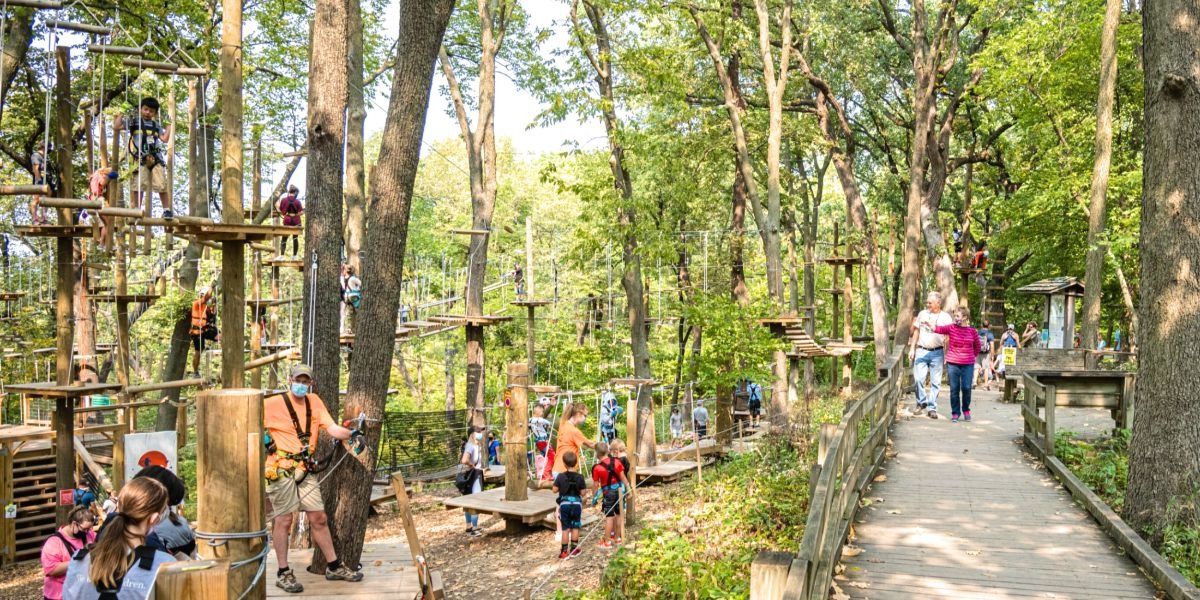 2021 Roundup!
Here are some of TreeRush Adventures' best moments from 2021.
Glow In the Park
The year 2021 started off strong with a new addition to our park, lighted trails! On May 20th we hosted our Grand Glow event to kick off the new attraction. Night Climbs offer guests a chance to experience the forest in the evening and allow them to see some amazing sunsets from the TreeTops. In addition to Night Climbs, we also added Glow Nights! A fun party atmosphere with glow sticks, a DJ, and dance parties! Night Climbs and Glow Night's will continue in 2022 so get excited!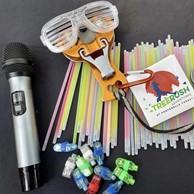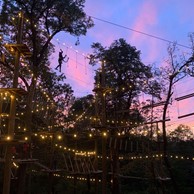 Star Wars Day
Our friends from "a Galaxy Far Far away" stopped by in May of 2021! We celebrated Star Wars Day with themed music and character appearances. Guests that dressed in costumes received free gloves!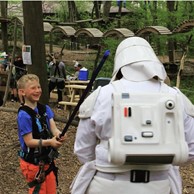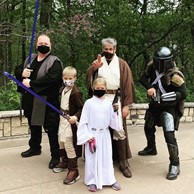 Birthday Celebration
TreeRush Adventures celebrated our 2nd Birthday in August of 2021! To celebrate another fantastic year we decorated the park and provided free cake and ice cream to guests.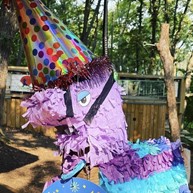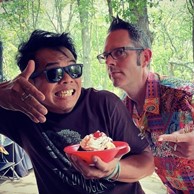 Thai Coffee and Climbs
Another addition to the park in 2021 was Thai Coffee and Climbs. If you like a more laid back relaxing atmosphere then Sunday mornings are the perfect time to climb. On Sunday mornings we provided authentic Thai Coffee made by our very own Ohng Sewthaisong and chill coffee house music. We also provided juice for our younger crowd! If you didn't get a chance to try out some Thai Coffee last year don't worry, Thai Coffee and Climbs will return in 2022!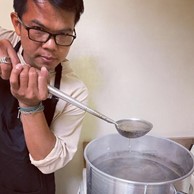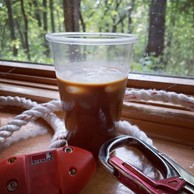 Haunted TreeRush
Spooky season has always been a favorite here at TreeRush but in 2021 we went all out! For the whole month of October, we decorated the park in haunted decor. Our glow nights turned into Haunted Glow Nights with spooky glow items and themed music. On Halloween guests that came dressed in their costumes received free gloves and a bag of candy! Even our staff got into the spirit of Halloween and dressed up for the staff costume contest that guests got to vote on.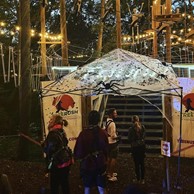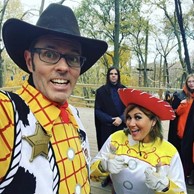 Here's to 2022
2021 was a great year for our park and these were only a few of the many amazing memories! Thanks to everyone that made it such a great year! We can't wait to see what 2022 has in store!