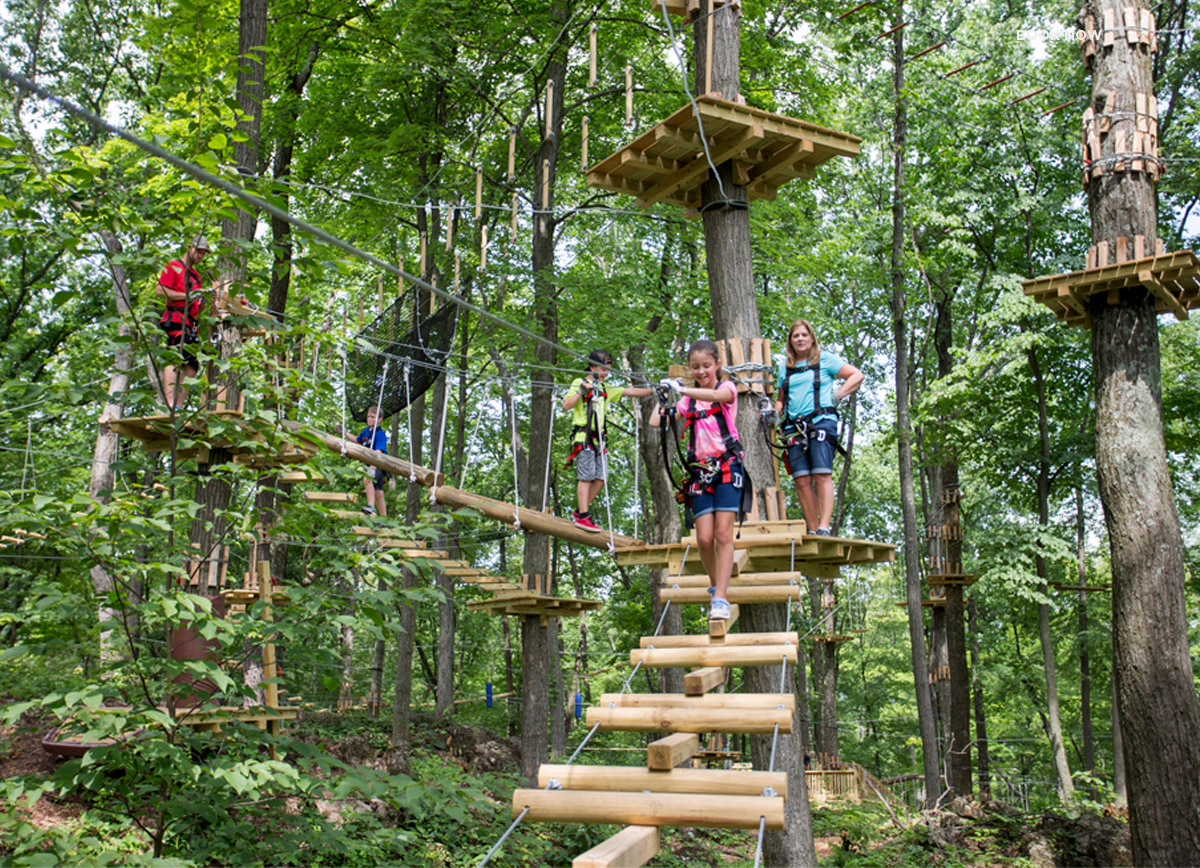 THE TREERUSH EXPERIENCE
Book On Line to reserve your climbing time.  Walk Ins Welcome as space allows.
Fun-seekers ages four and up discover climbing and zip lining excitement at TreeRush Adventures. The park's two attractions – TreeRush Adventure Park and KidRush Adventure Park –include bridges, zip lines and swings made from wood, cable and rope just out the back door of the Fontenelle Forest Nature Center. Your adventure includes two hours of climbing after we get you into gear and you become comfortable using our always-locked-on climbing equipment. Plan to spend about 3 hours with us – and make a lifelong memory.
TreeRush Park
KidRush Park
Birthday Parties
Group Outings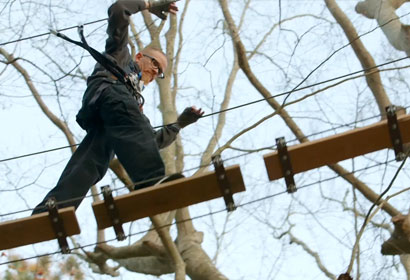 TREERUSH Adventure Park
Our signature attraction – suspends over 6 acres of woodland just north of the Fontenelle Forest Nature Center.
After a course briefing guests ages 7 to adult climb into a main tree platform where they can choose from 7 different trails that are color coded according to level of difficulty. Trails are marked beginner to expert. They consist of 100 challenging elements made of rope, cable and wood, and include more than 10 zip lines. The most challenging trails are up to 55 feet above the ground.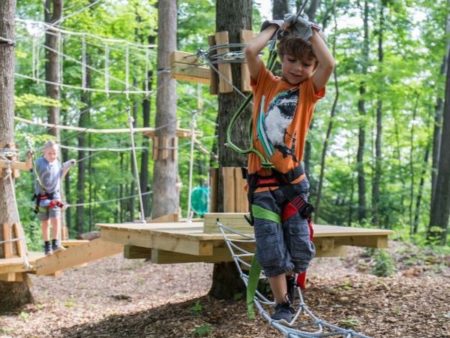 KidRush Adventure Park
Like our signature park but built to scale for younger climbers.
Pint-sized thrill-seekers experience the joy of physical accomplishment while a guardian walks beside them – or not. This area is ideal for kids ages 4 – 6. Challenges on two trails are similar to those provided to the "big kids" and include swinging wooden beams, tunnel crawls and zip lines. These elements, however, are built to scale for smaller bodies and are just a few feet off the ground.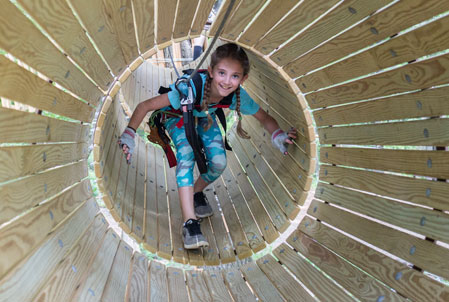 Birthday Parties
Kids (and boyfriends, wives or besties) say a TreeRush adventures is the "Funnest Birthday Ever."
Party planners say it's the easiest celebration they've ever pulled off. Contact us. We'll set up a reservation ideal for you and 5 – 50 guests. Receive 10% off regular admission for up to 9 guests. Receive 20% off regular admission for 10 or more.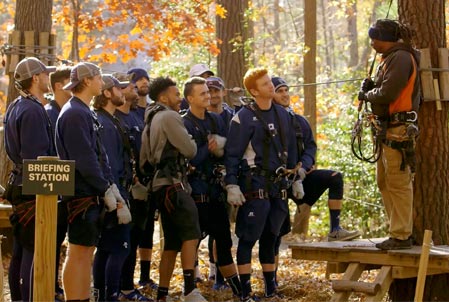 Group Outings for Youth and Adults
TreeRush is a magnet for groups of outdoor-fun-loving kids, teens and adults.
Reserve a starting time for your gang with special rates for groups of youth OR adults.
Our team can welcome your gang with activities that set the stage for bonding in the treetops. Looking for team development or leadership training? We've got programs to foster relationships, enhance communication, bolster trust, and spark creative problem-solving.
Bring on your students, scouts, youth groups or families. Gather your co-workers, dodgeball team, meet-up group, or wedding party. You bring the gang. You'll find the fun at TreeRush.
HOURS
Reserve Spring Break Climbs Now!
Open 10 am – 6 pm
March 13, 14 & 15
March 20, 21 & 22
Or, Book a Time during our Post-Break Schedule!
Starting March 28, Open Select Dates from 10 am – 6 pm
Summer Schedule Launches May 22!
Open Daily from 9 am – 8 pm
Got a Group? Call for information and to reserve your adventure: 402-316-7038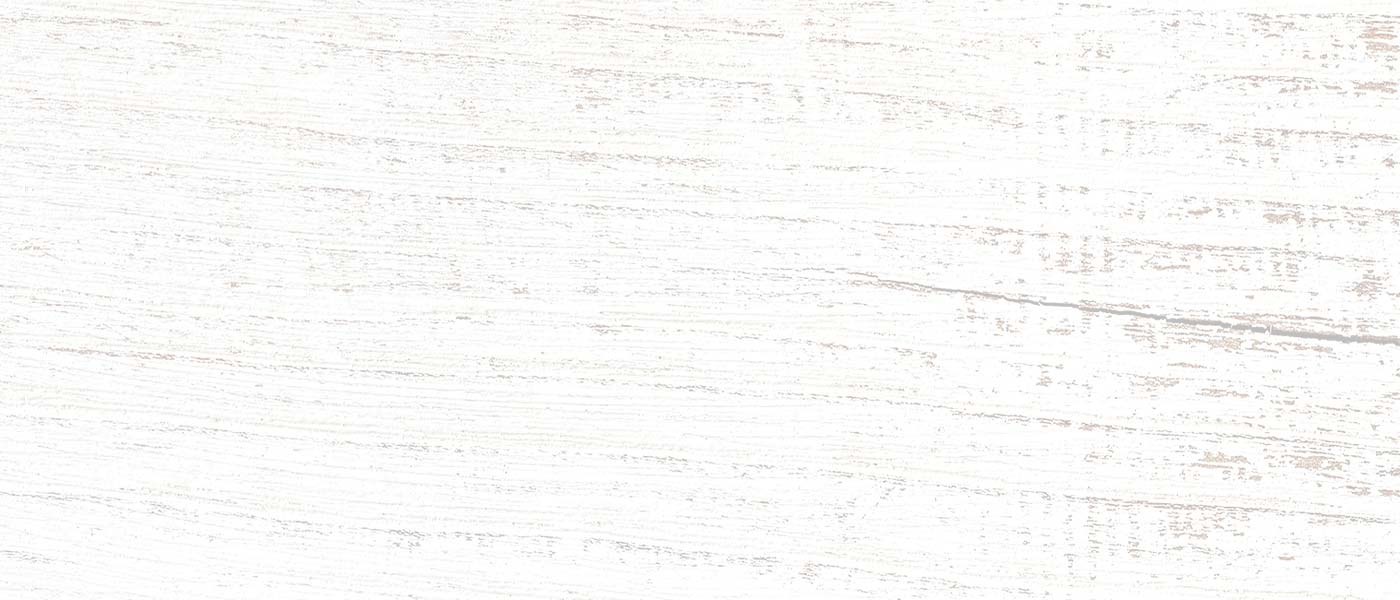 General Admission Pricing
Tickets include 2-hour climbing sessions and additional time for harnessing, equipment briefing and practice.
TreeRush Park

Ages 12+

$46/person

Ages 7 – 11

$39/person

KidRush Park

Ages 4 – 6

$12/person
PARK RULES
WHILE USING THE PARK, YOU MUST:
Weigh less than 275 lbs.
Consult with your physician before participating if you are pregnant, have a heart or other serious health condition, or you are unsure of your physical ability.
Understand and accept the risks involved.
Attend a safety and equipment briefing before entering any course.
Observe and follow instructions on all posted signs and given by Park staff.
Always wear closed-toe/closed-heel shoes or sneakers. Do not wear sandals or flip flops.
Wear harnesses appropriately fitted over the outer-most layer of clothing.
Ensure a staff member checks your harness connections throughout your visit and especially before resuming climbing after removing your harness for a break.
Never share your harness.
Meet age recommendations established for each course.
ALWAYS have at least one carabiner attached to a marked attachment point.
Start with a yellow or green course if you are a first-time guest.
Not use an element when another person is on it – one person at a time.
Have no more than three people on a platform at the same time.
Not climb or zip line if under the influence of alcohol or drugs.
Avoid carrying phones, cameras, or other objects in a way that they may fall or distract you or others.
Tie back loose hair and secure clothing or objects that can get caught in ropes or ziplines.
Refrain from smoking or vaping while on TreeRush or Fontenelle Forest property.
Carry out all objects that you bring into the Park, including all trash.
Ask for assistance if you have any questions while using the Park.
Park management reserves the right to ask anyone in breach of these rules to leave the Park. During extreme weather conditions, you may be asked to evacuate the Park.
WARNING
UNDER NEBRASKA LAW AN OWNER OF PROPERTY, INCLUDING LANDS AND WATERS, IS NOT LIABLE FOR THE INJURY TO OR DEATH OF THE PARTICIPANT IN AGRITOURISM ACTIVITIES OR DAMAGE TO THE PARTICIPANT'S PROPERTY RESULTING FROM THE INHERENT RISKS OF SUCH ACTIVITIES. INHERENT RISKS INCLUDE, WITHOUT LIMITATION, THE RISK OF ANIMALS AND LAND AND WATER CONDITIONS, THE ORDINARY DANGERS OF STRUCTURES OR EQUIPMENT ORDINARILY USED IN FARMING OR RANCHING OPERATIONS, AND THE POTENTIAL FOR YOU OR ANOTHER PARTICIPANT TO ACT IN A NEGLIGENT MANNER THAT MAY CONTRIBUTE TO YOUR OWN INJURY OR DEATH. YOU ARE ASSUMING THE RISK OF PARTICIPATING IN THE AGRITOURISM ACTIVITIES FOR WHICH YOU ARE ENTERING THE OWNER'S PREMISES.
R.R.S. Neb. 82-601. – 607.