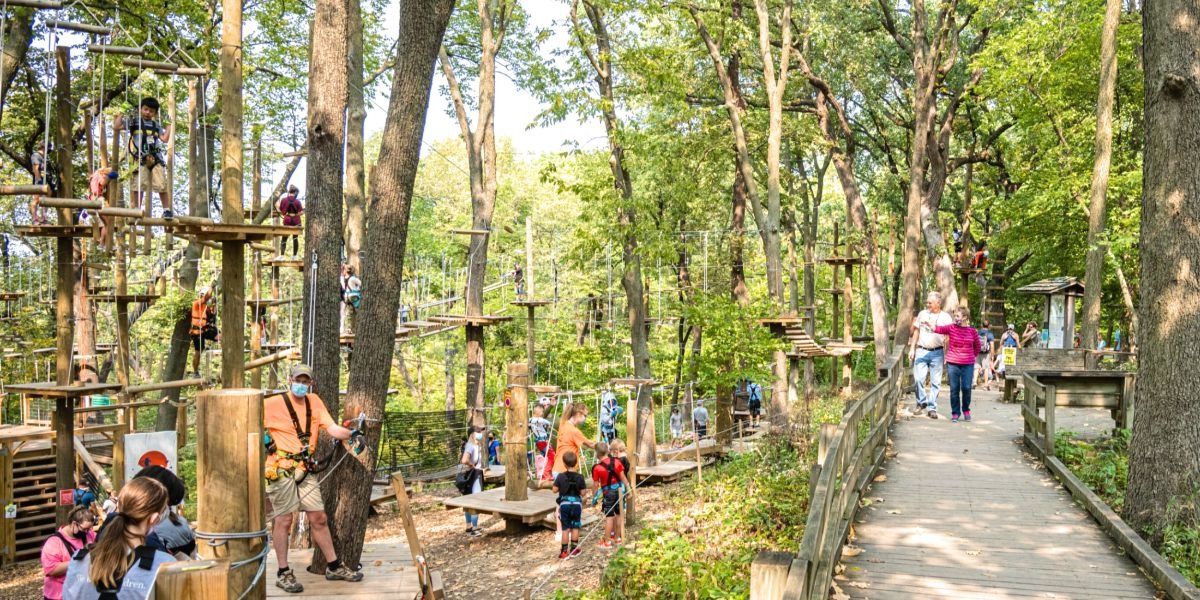 THE TREERUSH EXPERIENCE
Book On-Line to reserve your climbing time.  Walk-Ins are Welcome as space allows.
Fun-seekers ages four and up discover climbing and zip-lining excitement at TreeRush Adventures. The park's two attractions – TreeRush Adventure Park and KidsRush Adventure Park –include bridges, zip lines, and swings made from wood, cable, and rope just out the back door of the Fontenelle Forest Nature Center. Your adventure is a three-hour experience that includes getting you into gear and becoming comfortable using our always-locked-on climbing equipment.
All Courses are included in General Admission!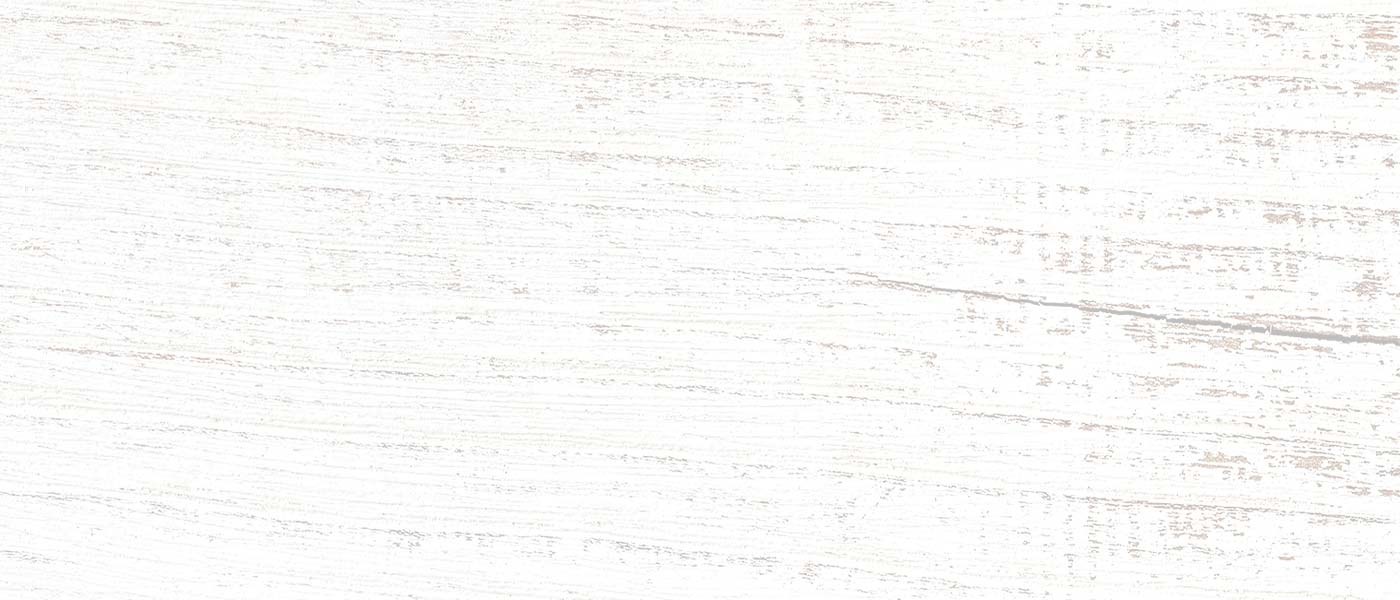 General Admission Pricing
November Special: All TreeRush Tickets $39, All KidRush Tickets $10
Tickets include 3-hour climbing sessions that include harnessing, equipment briefing, and practice. KidsRush is 90 minutes.
Gloves ARE Required for TreeRush (Kidrush does not require gloves).  We sell special TreeRush Climbing Gloves ($5).  You are welcome to bring your own.  Gardening-style gloves work well.
TreeRush Park

Ages 12+

$59 (Save $5 if booked online)

Ages 7 – 11

$48 (Save $5 if booked online)

KidsRush Park

Ages 4 – 6

$14/person