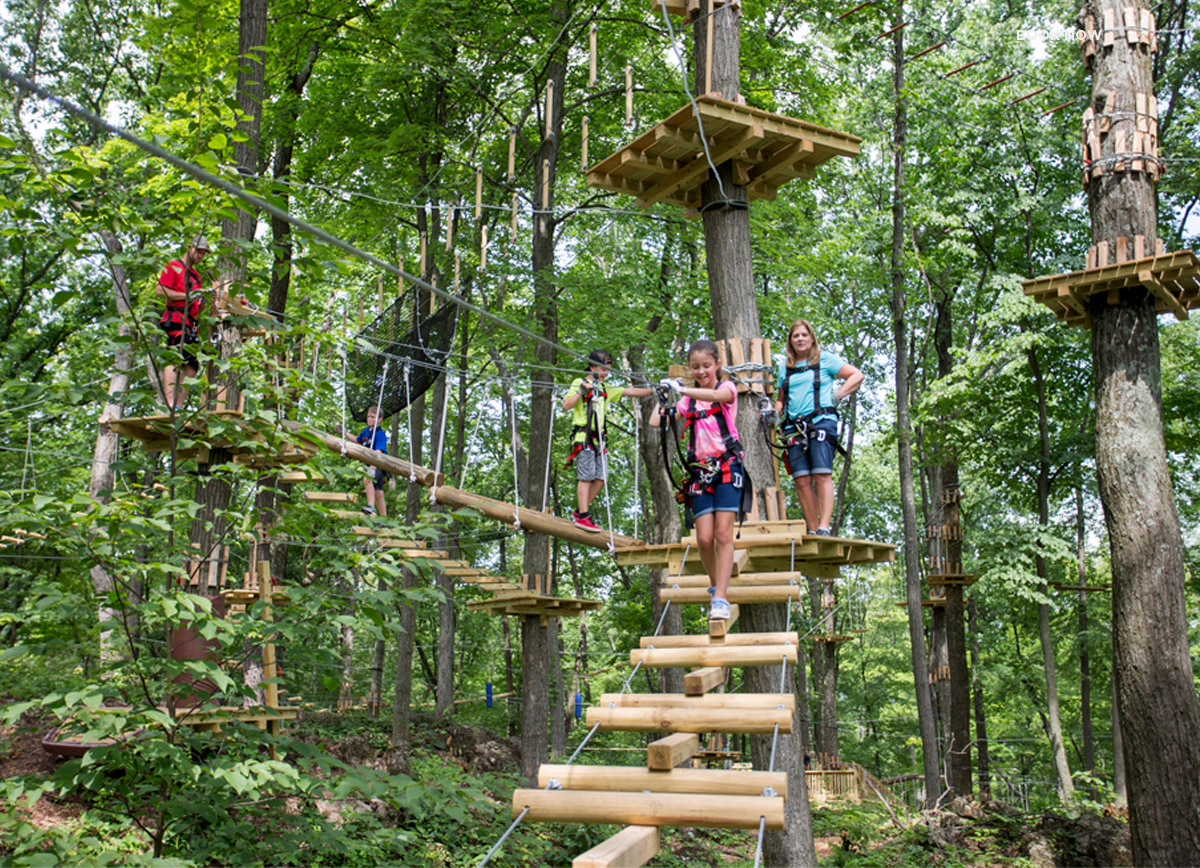 Job Opportunities
Thanks for your interest in joining our team at TreeRush Adventures at Fontenelle Forest. We are now hiring for our 2020 season!
If you thrive on an exciting and dynamic work environment, love the outdoors, and enjoy playing a role in the accomplishments of others, TreeRush Adventures just might be the best job you'll ever have! Our seasonal schedule is often ideal for students ages 18+, teachers, and emergency responders.
Start planning now for Summer 2020. Check out the position descriptions for Park Host and Park Monitor. All serious applicants are REQUIRED to:
Complete a TreeRush Application
Submit a Resume
Provide a cover letter with the following information:
Describe why you would enjoy helping guests in a fast-paced, dynamic, outdoor environment.
What specific strategies have you used when working with others to create a successful team?
Describe some strategies have you used to guarantee customer satisfaction.
What are you most looking forward to doing if you are invited to join the TreeRush Adventures team?
All materials can be sent to Emma@TreeRush.com. If you submit your packet early, please remember to check back with us in February 2020.