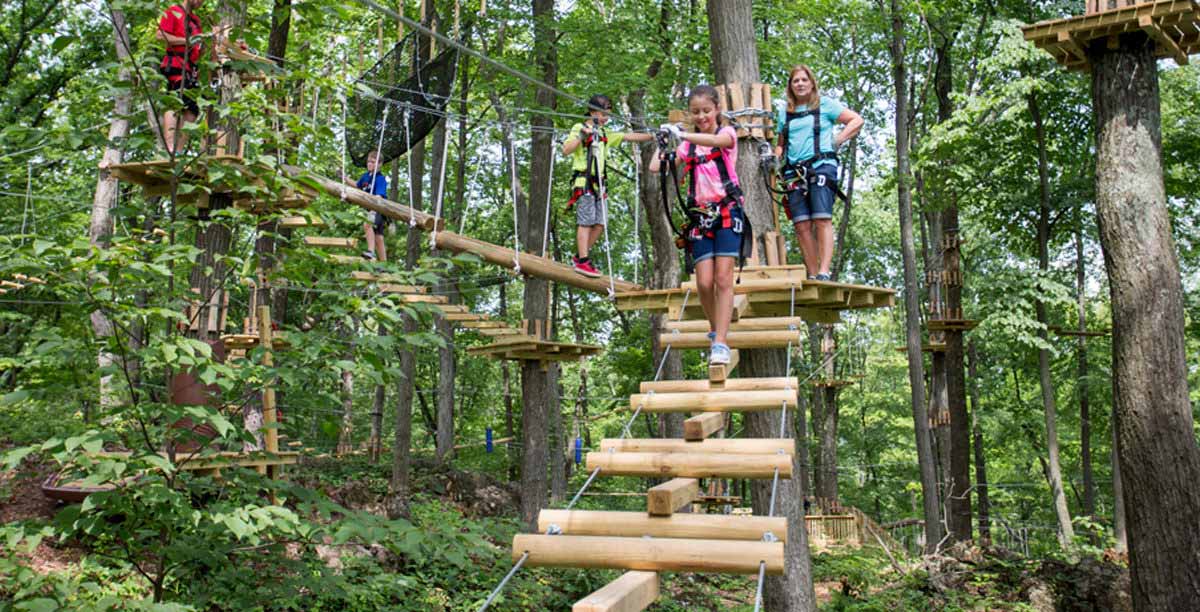 Job Opportunities
Hiring for the 2021 Season will begin in February 2021!
If you thrive on an exciting and dynamic team, love the outdoors, and enjoy helping others do cool stuff,
TreeRush Adventures just might be the
best

job you'll ever have!
OPEN Interviews: May 14 & 15, 10am-5pm
Check out the position descriptions for Park Host and Park Monitor.
Follow these steps
1. Complete your application;
3. Schedule a private interview:

Email Emma

or Call (402) 316-7038; OR
4.
Show up for an Open Interview May 14 or 15, 10 am – 5 pm.
We ask that all interviewees wear a mask and will provide one if necessary.
Thanks for your interest in joining the TreeRush Adventures Team.