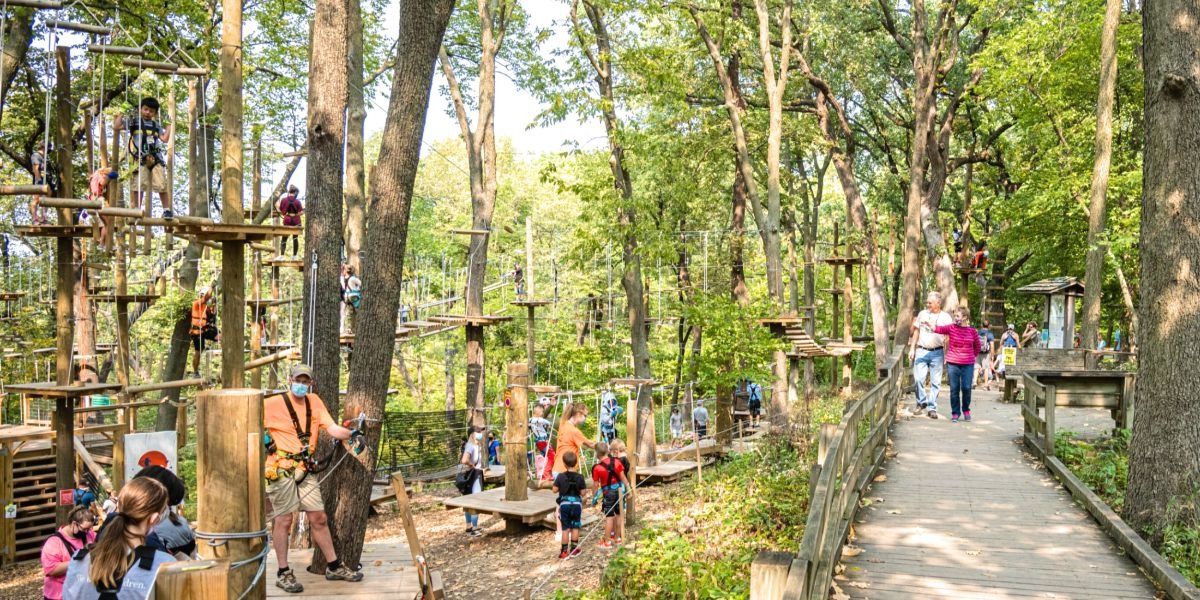 Choose TreeRush Gift Cards!
Want to contribute toward the making of an Adventure Habit? A TreeRush Gift Cards offer the flexibility of providing a contribution toward an outing or a exact number of tickets. 
– Take your workout outside! Everyone needs a dose of fresh air fun!
– Mix up your routine! Ditch the same-old-same-old exercise regime!
– Plan rewarding fun with family.
– Spark a workout commitment for your exercise group!
– Cards can be purchased for $5 or more.