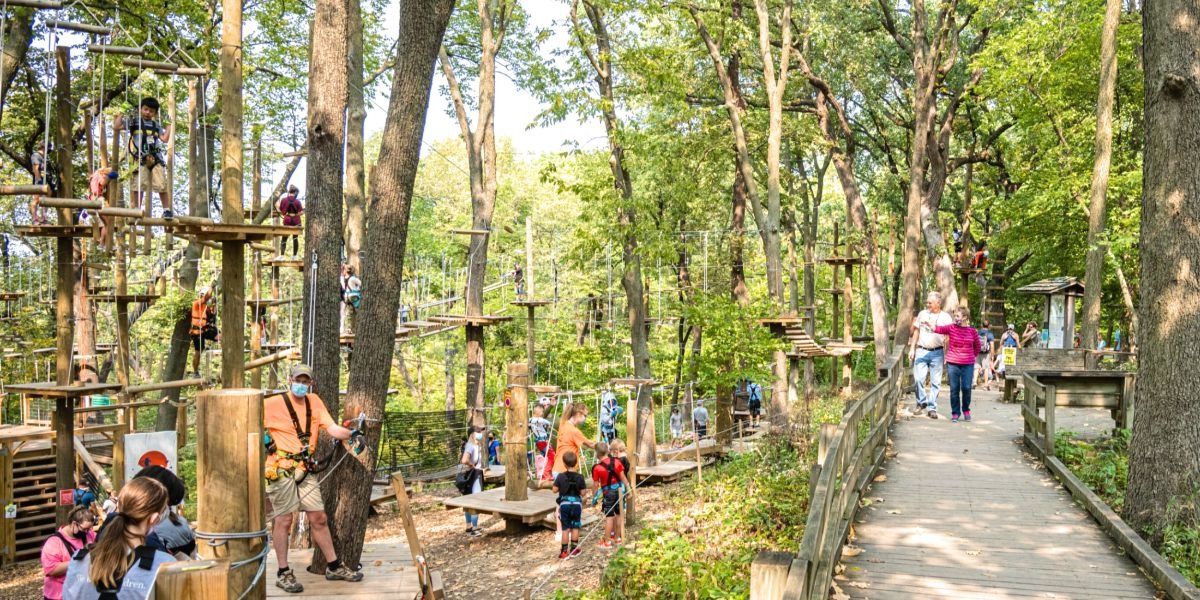 HOURS
The park will reopen For General Admission in March 2021.
Our guest services office will be open Monday-Friday from 11am – 4pm during our off-Season.
Make Off-Season Reservations for Groups of 20+. Call 402-316-7038 for more info.
the health and safety of our Community is our top priority. Click Below to Learn about treeRush Procedures in response to Covid-19.