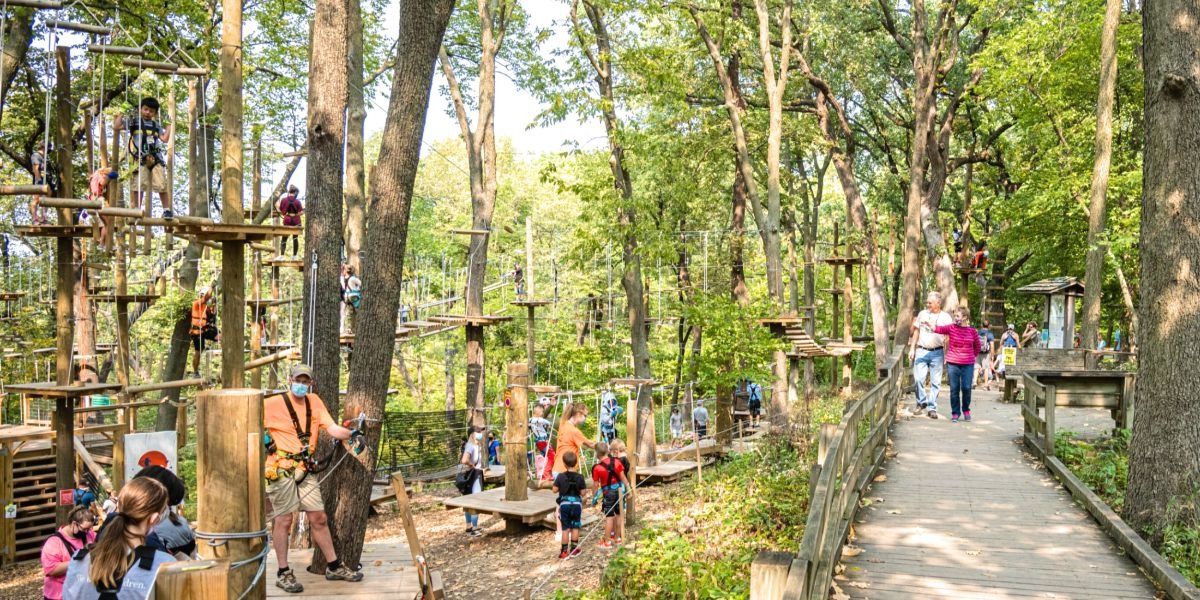 Kids Escape to Adventures in a Really Good Book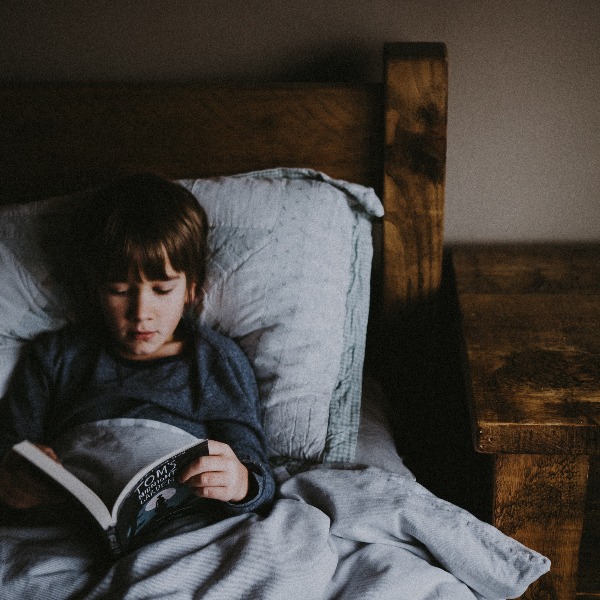 Community activities are at a standstill, but we bet your family household is now more lively! You can take some "social distance" from your kids but still keep the adventures rolling. In quiet time, kids can still escape to adventures – in a really good book.
With this in mind and with a desire to support local businesses, we set out to find the best adventure reads for kids ages 5 – 14. We also identified ways to get books fast and easy. To do this, we talked to folks at The Bookworm, a local independent bookseller, and they suggested these titles for adventure-loving kids. We hope your children love them.
Book Escapes for Young Readers
Henry and his dog, Mudge, go camping with Henry's parents. They see wildlife, waterfalls and rainbows – and smell good smells – while they hike. They cook camp food and sing around the campfire. Then, at the end of the day, they view the stars. If your child likes this book, there are 25 more in the series!
Two brothers set off on a camping adventure with their parents… and hilarity ensues. 
"Follow along as they take a long drive, have a quick hike, defeat a big lion, hide in a small tent, and conquer the great outdoors—together. There is so much fun to be had along the way—telling stories, fighting monsters, crashing their tent—but best of all is the joy of sharing it with each other." – The Bookworm website
Sam Gribley runs away from New York City to live in the Catskill Mountains and he is ill-prepared. His sole possessions are a penknife, a ball of cord, forty dollars and some flint and steel. This story of independence and courage in the face of danger is told in the first person with journal entries, letters and nature sketches. The novel won a Newbury Award.
Book Adventures for Pre-Teens and young teens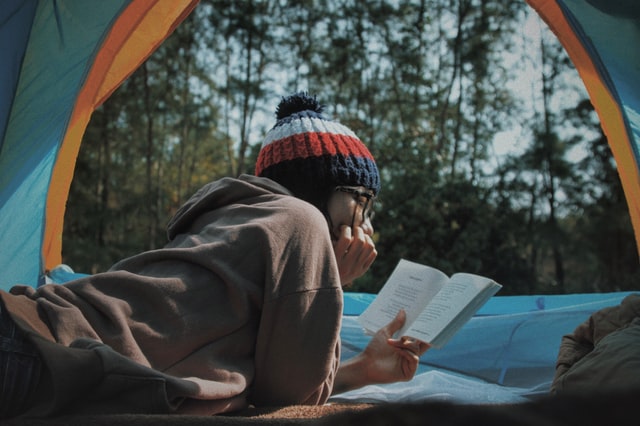 The first three titles in this list seem most suitable for pre-teen and younger teenage girls. The final three are wilderness/adventure/survival books that might be best for teenage boys and girls. In these books, the protagonists survive by their wits. The recommended reader age is provided with each title. Based on descriptions of these books, they could provide some interesting talking points during the Covid-19 epidemic.
In Beware the Kitten Holy, (and other books in this series) five best friends spend the summer at Lumberjane scout camp. Elements of the supernatural add to the hijinks of a summer away. 
Brosgol writes and illustrates this whimsical, semi-autobiographical graphic novel, which also is about summer camp. Its a very, very strange and unexpected experience in the great outdoors.
"The dialogue rings true, the pace is seamless, and the panel artwork, in woodsy browns and greens, conveys feelings with clean, assured lines. By turns sardonic, adorable, and noble, Vera is a beguiling hero who learns how to recognize who's really on her side."—Publishers Weekly
Hatchet is arguably a definitive classic in the lineup of adventure/survival stories. After a plane crash, 13-year-old Brian must survive on his own in the Canadian wilderness with only the clothes he is wearing and a hatchet.
"Years after reading it, I can still picture the moment Brian swims to the bottom of a lake and rummages for the hatchet he just dropped; one of his only tools for survival." – Carl Erickson, The Bookworm, Inc.
The American Library Association rates this whitewater adventure in its "100 Best of the Best" list. In the book, 15-year-old Jessie and six pals "borrow" rafting gear from an outdoor education program and take off down the Colorado River through the Grand Canyon. They have no map and no permit. It starts out fun, and then it's not. Rapids. Rain. Injuries. Conflict. Yep. Sounds like an adventure!
"Set at a girls boarding school off the coast of Maine, Wilder Girls explores the lengths to which a group of teen girls will go to survive their own mutating bodies and the vicious wilderness on the island where they are quarantined due to a mysterious contagion called the Tox. Unapologetically brutal, this feminist horror story is both a mystery unraveling and an action-packed thriller, showing humanity's desperation as the girls try to survive and save those they love most. A stunning debut by a powerful new voice." — Hanna Yost, Northshire Saratoga, Saratoga Springs, NY
We hope these books engage your children and provide you some breathing space or time to focus on obligations. We also hope these books inspire them to live adventurously. Our TreeRush team members can't wait share the rush of adventure with them again soon! 
(PS – Coming Soon: Adventure Books for Young Adults and Adults!)
Resources for Reading Adventures
We'd like to encourage you to shop locally for reading adventures. Find information for the two local independent booksellers that contributed to this post below. 
The Bookworm, located in Loveland Centre at 2501 South 90th Street in Omaha, is open Monday – Friday from 9am – 6pm and Sunday from 12 – 4pm. Call in orders and pay over the phone. After doing this, you can drive to the store, pull up to the curb and unlock your trunk. The Bookwork staff will bring your bundle of books. If you're not up to driving, The Bookworm delivers to many metro area zip codes and offers a shipping discount. (402) 392-2877
If you are interested in additional book ideas, check out the picks in a post from Outside Magazine's editors in "The Media We're Consuming During Social Distancing." The post includes additional adventure book suggestions along with movies, podcasts and games for outdoor lovers.
Check out additional TreeRush blog posts by clicking here. 
Boy with Book Photo by Annie Spratt on Unsplash
Sisters with Book Photo by Ben White on Unsplash
Camper with Book Photo by Lê Tân on Unsplash
Post written by Kema Geroux