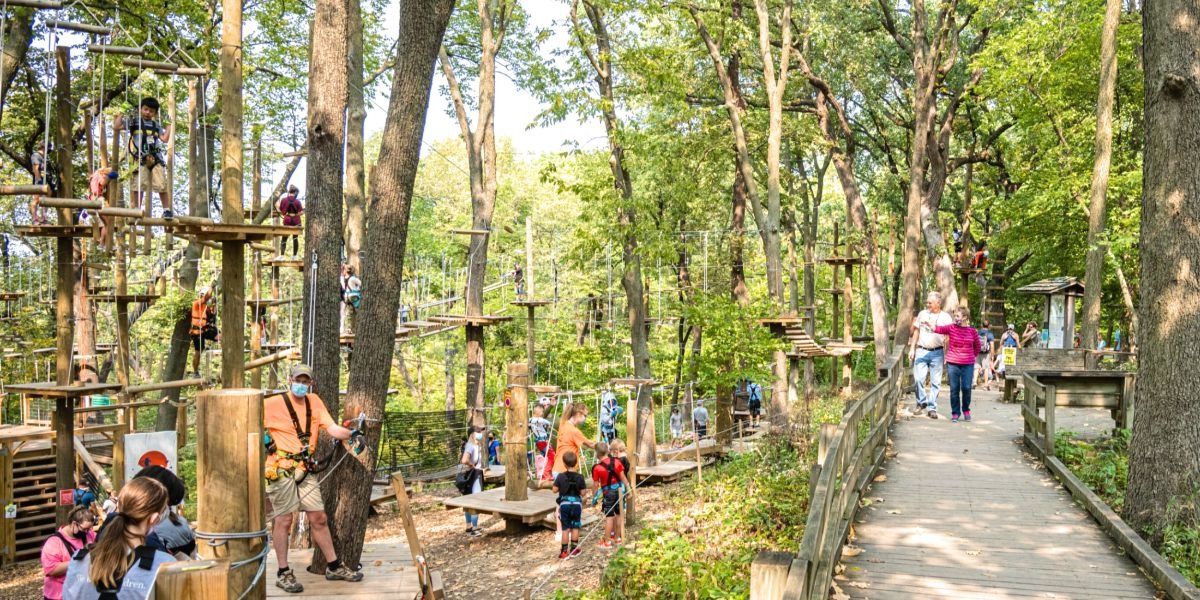 TreeRush Birthday Bash Fun!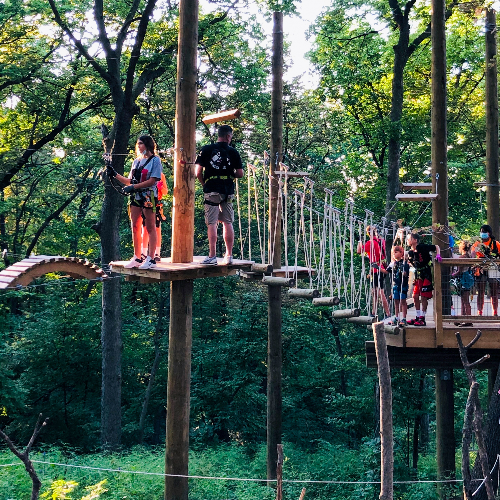 Happy Birthday to treerush!
TreeRush Adventures celebrated its first year with Birthday Bash Fun July 31 through August 2, inviting guests with music, free swag and opportunities to win prizes. It was great to see many of the friends we've made this year! These are just a few pictures capturing the fun we shared!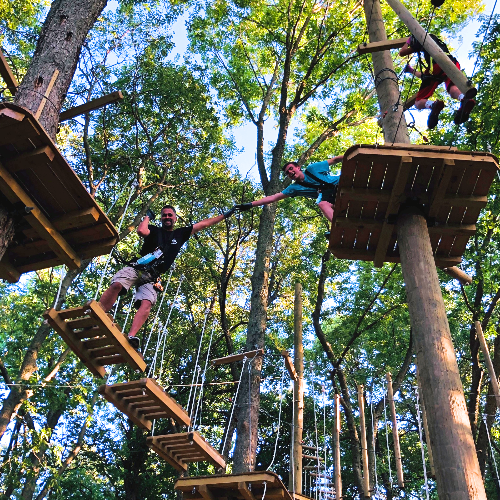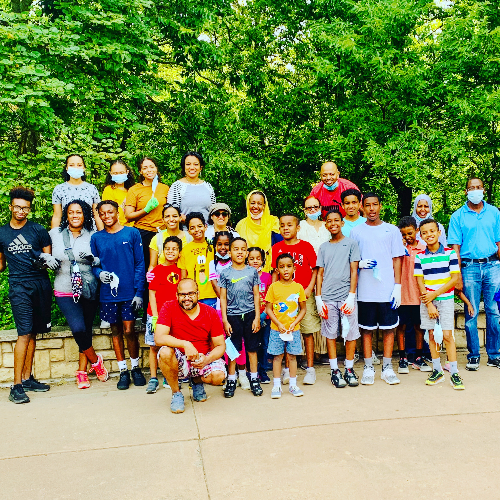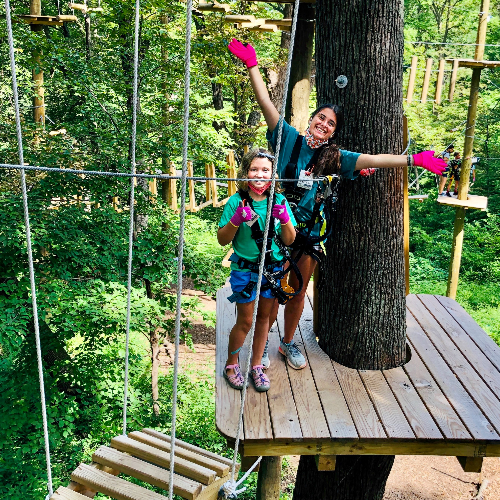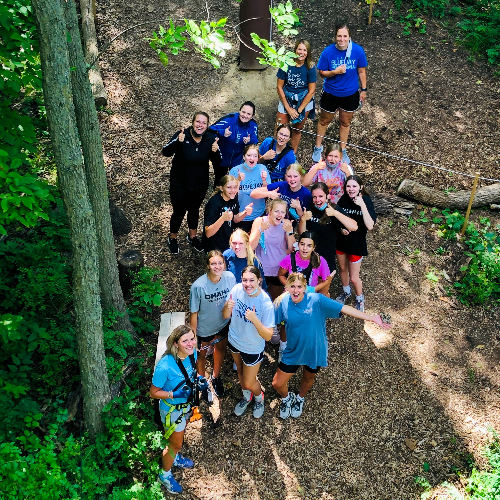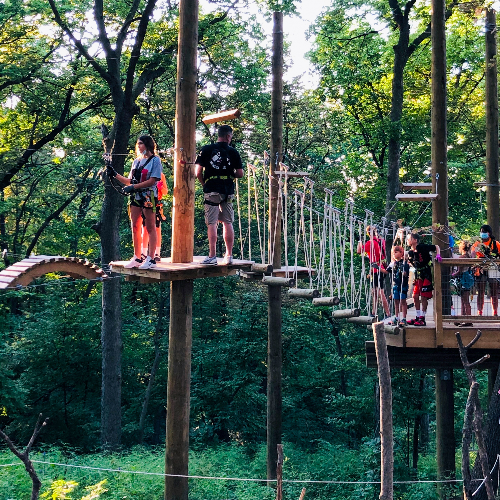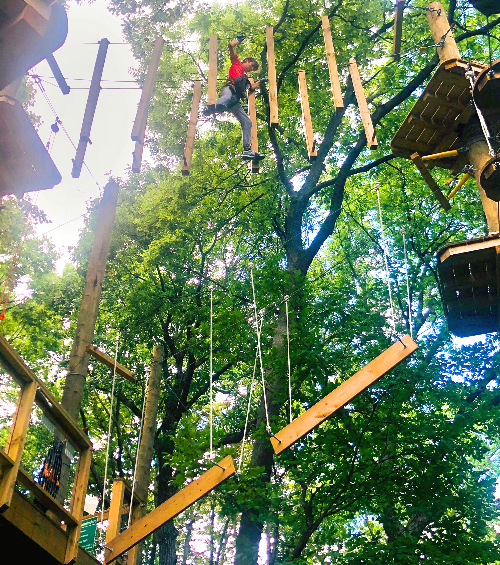 Independently explore TreeRush trails using always-locked-on climbing gear. Purchase tickets by clicking here.
Check out other TreeRush blog posts by clicking here