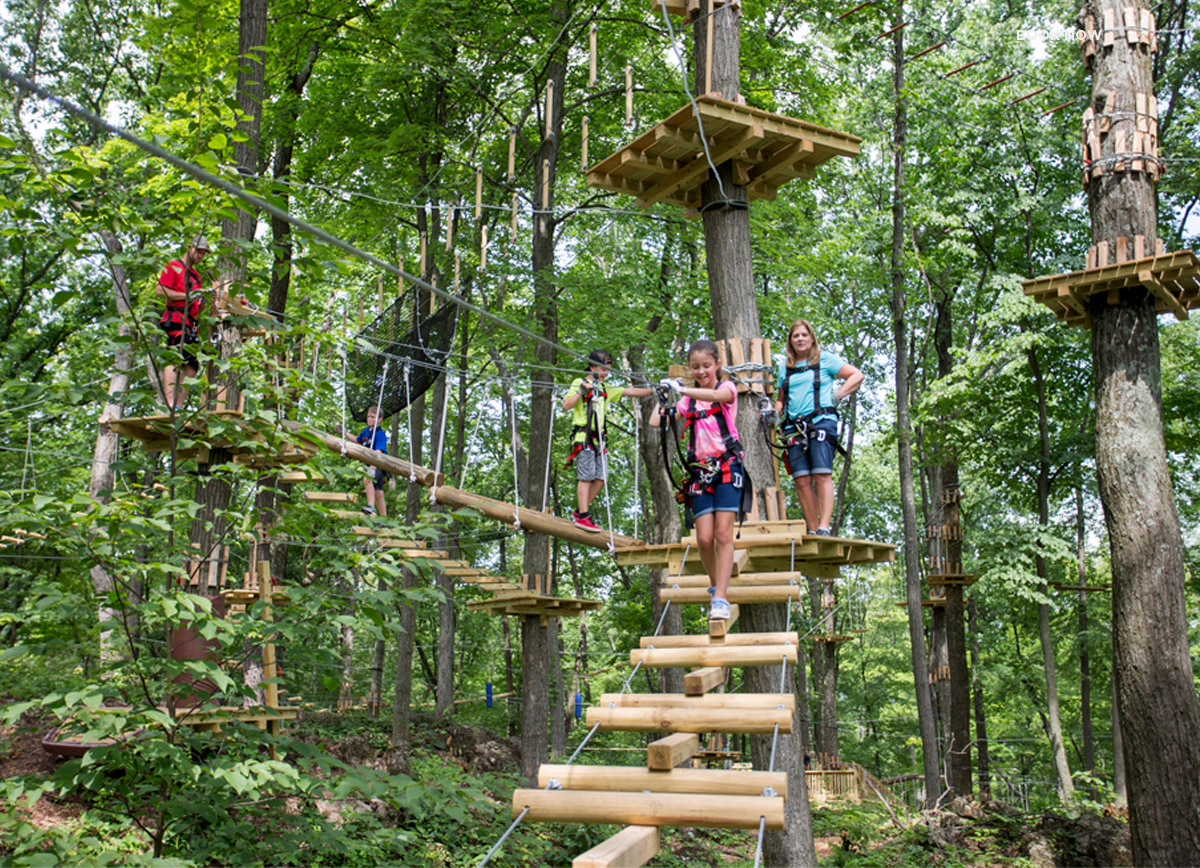 TreeRush Adventures' Statement Regarding Coronavirus
TreeRush Adventures will be closed for the remainder of the month. This decision stems from a March 14 announcement of the state's first case of community spread of coronavirus. The decision is in keeping with state guidelines regarding events and public gatherings.
The health and safety of guests and employees are our top priority.  We are closely monitoring the latest coronavirus (Covid-19) updates and recommendations issued by national, state and local agencies. If changes are made to the TreeRush operating schedule, we will communicate them through our website and Facebook page.