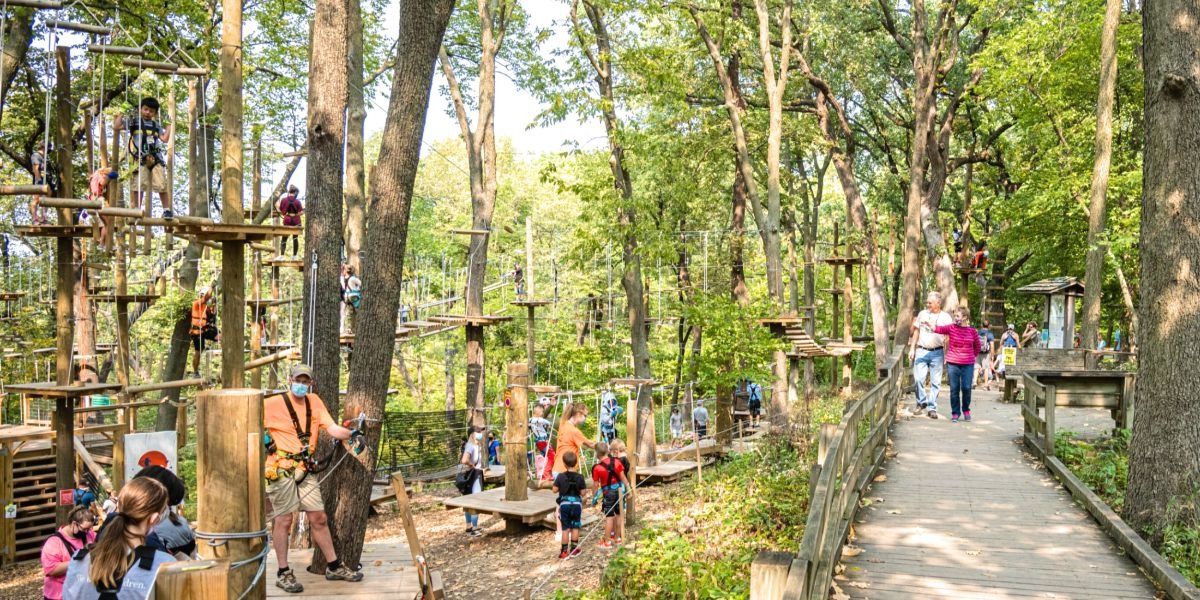 Family Dance Party: Adventure in your Den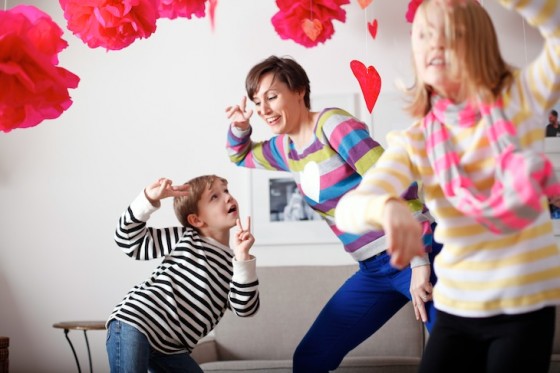 Push the furniture to the walls, pump up the jams and work off steam with a family dance party. It's easy with the help of playlists provided by Homer's Record Store.
We love these playlists because they give us a welcome opportunity to break away from the strain of constant coronavirus updates and changing responsibilities. We know we need this break, and we guess we are not alone. It's time to cut loose with a living room sock hop.
Knowing that a family dance party requires awesome music, we reached out to our friends at Homer's Record Store for guidance. MarQ Manner was quick to accommodate us with two Spotify playlists. One list, rated "G" will bring out the boogie in younger kids, while the "PG" invites older kids to move and shake. Regardless of the list you choose, We think you'll discover these are sound selections!
G-Rated Party Music
This G-Rated playlist combines old classics with newer music and can be found by clicking here.  Get in the groove with "Twist and Shout," make way for the "Cha Cha Slide," and go "Dancing on the Sun." Other songs on the playlist include "Three Little Birds," by Bob Marley & the Wailers, "The Other Side," by SZA and Justin Timberlake, and "Happy," by Pharrell Williams.
PG-Rated Dance Party
Older kids might be happier with the dance music on the PG-Rated play list found here. The list includes "Pompeii" by Bastille, "High Horse" by Kacey Musgraves, and "The Safety Dance' by Men Without Hats. These and other high-energy songs will keep you and your family moving. If you need music for moving during your run or workout, you also might like this list! 
We're very thankful to Homer's Music for pulling these playlists together. The store offers online ordering and you can find new and upcoming titles at https://homersmusic.tuneportals.com/. For other music, call 402-346-0264 daily from 10am – 5pm. Homer's delivers to your home or can ship if you prefer.
Check out other TreeRush Blog Posts by clicking here.
Photo from Portland Kid's Calendar
Written by Kema Geroux