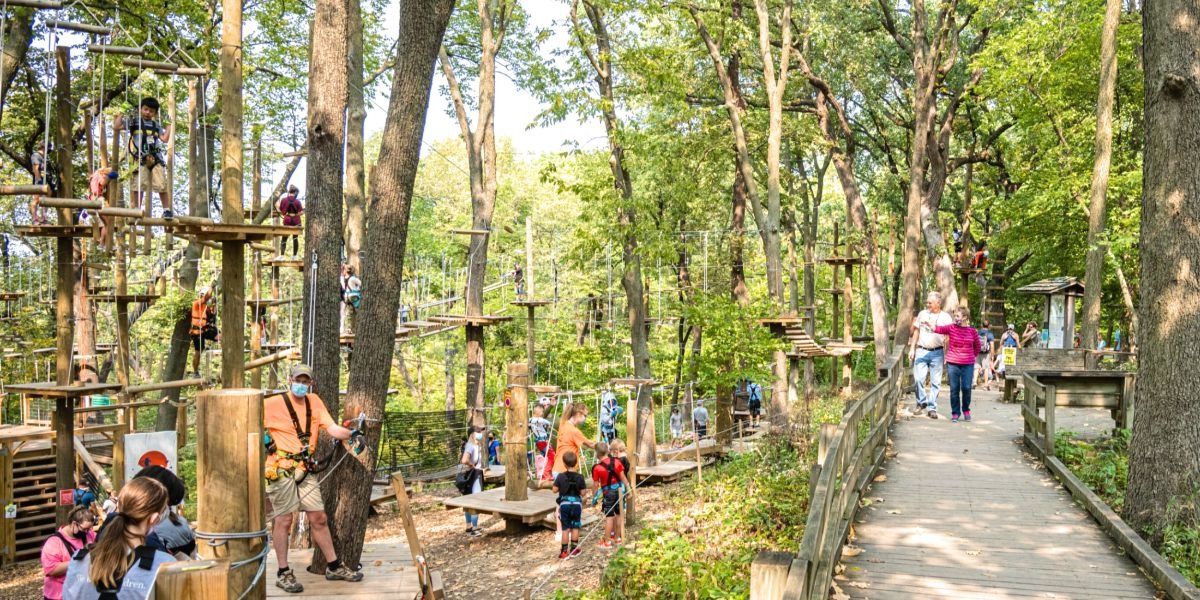 Special Promotions
TreeRush Adventures is Pleased To Provide Special Promotions and Special Events.
Check Out our Current Offers!
Congratulations Class of 2021
Bring your Tassels to the Trees!
Celebrate with $21 Climbs Monday-Thursday
Before you "zip" into the future, celebrate Graduation with a special climb!
Whether you've graduated from high school or college, we're proud of you!
Schedule a Monday – Thursday climb through July 31. Graduate pays only $21 with valid ID.