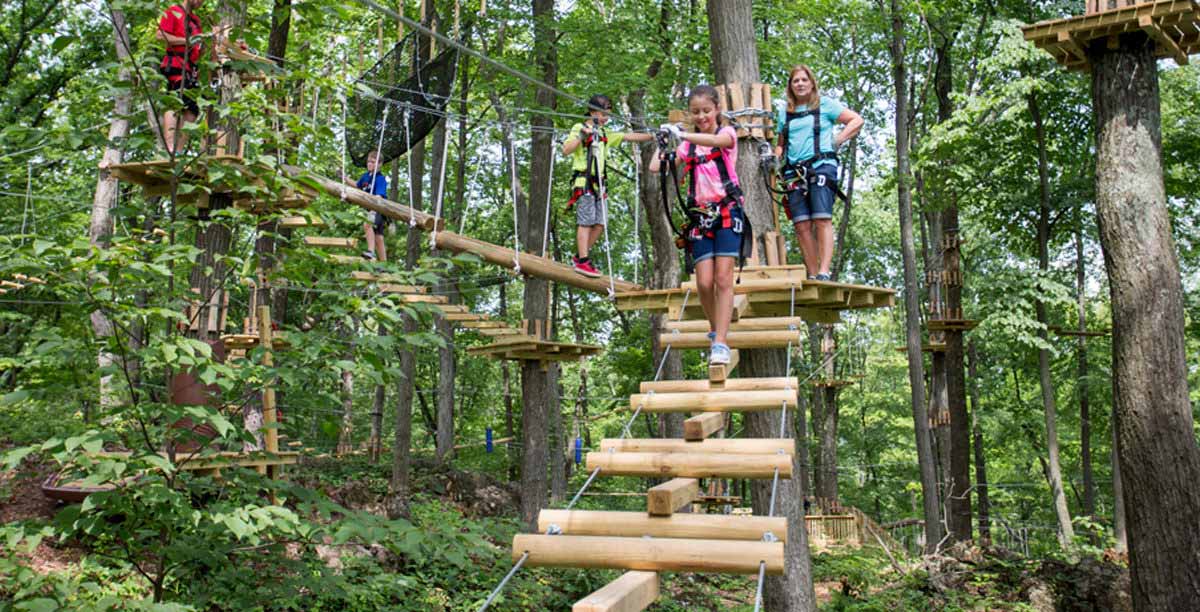 Special Promotions!
TreeRush Adventures is Pleased To Provide Special Promotions and Special Events.
Check Out our Current Offers!

Family Fun & Fitness Packs

Weekdays seem so long!
Take a break for family recess.
Climbing at TreeRush is an amazing Physical Education class for homeschoolers and virtual learners! Just in time for the change in seasons, TreeRush now offers a family-friendly 10-Ticket Family Pack. Use the entire package in one trip or for several mid-week breaks. This budget-friendly pack offers an easy way to get active after a day of seat time or screen time.  Get moving! Enjoy crisp autumn afternoons and get a nature fix!
Click the Button Below TO buy Your Ticket Pack!
Daily Last Call TicketS:
Book Your Start Time During the 3 Hours before close.
All Last call tickets in the Main Park are $35
Close Out Your Day with a Climb to Music in the TreeTops!
Last Call tickets are the ideal way to explore TreeRush for the first time.
(Or, really, any time).