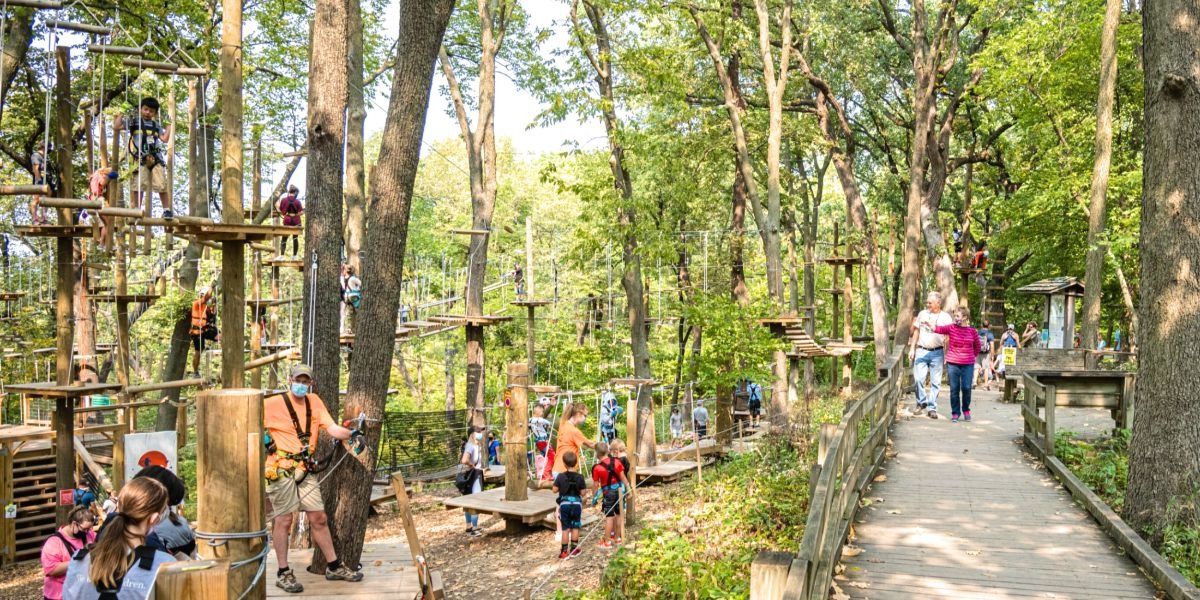 Gather the gang for our All-Age
Egg-cellent Easter Adventure!
Find Eggs that Celebrate Birds of Nebraska & Receive Special Surprises!
Join the Fun Saturday & Sunday – April 3 & 4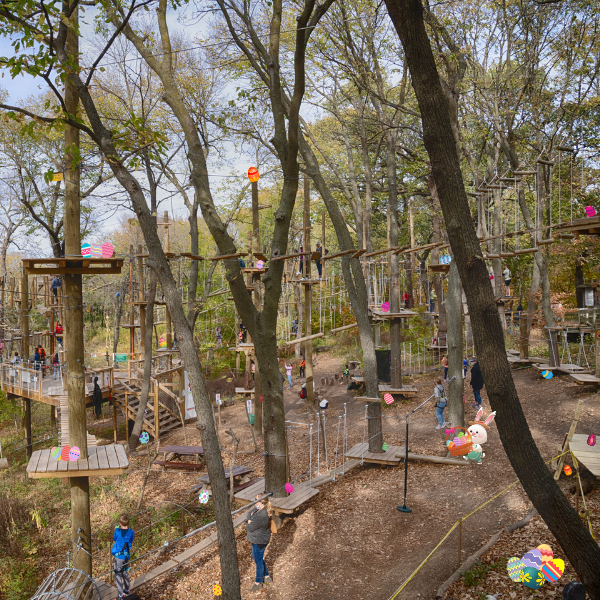 At TreeRush, the whole family (Ages 4-94) can seek eggs hidden by the Easter Bunny. These special eggs are coded with pictures of birds of Nebraska. Find them, and you can trade them for prizes like:
???? A Birthday Swag Bag packed with fun stuff;
???? Admit-One & Buy-One-Get-One tickets;
???? Water Bottles;
???? Keychain Carabiners;
???? Holiday Candy and More!

Count on music and laughter and wonderful times you'll talk about around the holiday dinner table – and at special gatherings for years to come! While here, sign up to win a Birthday Party for Five!
Easter Weekend seems like the perfect time to highlight the names of the 9 trails (color-coded by their degree of challenge) that spread through TreeRush Adventure Park. These trails are named for Nebraska songbirds and raptors:
????  Chickadee & Song Sparrow; ????  Meadowlark & Goldfinch;▲Green Heron & Kestrel;
 ????  Peregrine Falcon & Osprey; &◆Nighthawk
This Egg-cellent Adventure just might become a Family Tradition!