HOURS
Reserve Spring Break Climbs Now!
Open 10 am – 6 pm
March 13, 14 & 15
March 20, 21 & 22
Or, Book a Time during our Post-Break Schedule!
Starting March 28, Open Select Dates from 10 am – 6 pm
Summer Schedule Launches May 22!
Open Daily from 9 am – 8 pm
Got a Group? Call for information and to reserve your adventure: 402-316-7038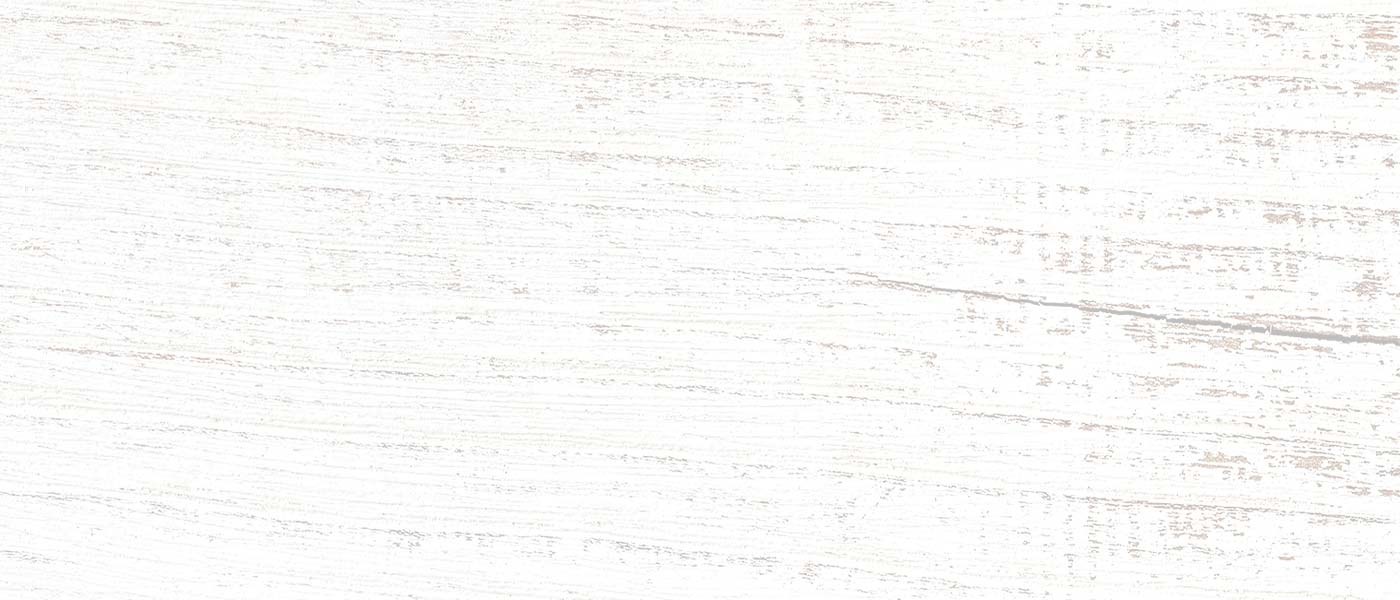 Climb, zip and swing through the trees
Explore Fontenelle Forest from the treetops. Discover the excitement of zip lines, suspended bridges, rope ladders and other aerial surprises in an old-growth forest.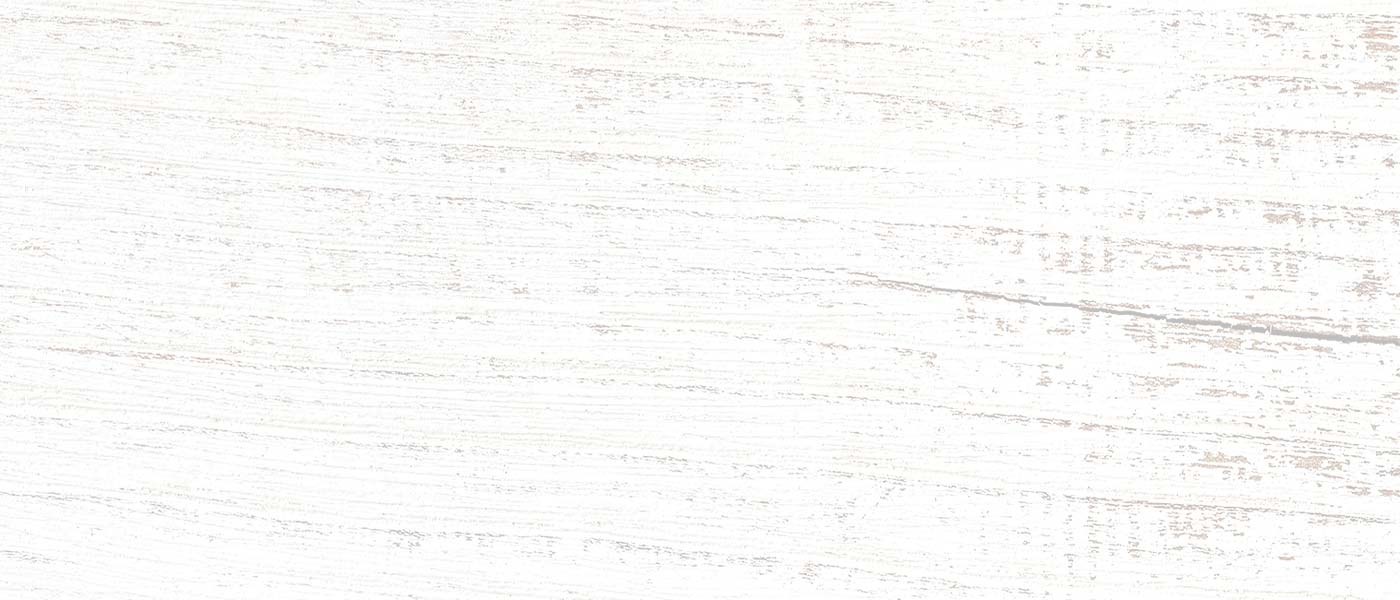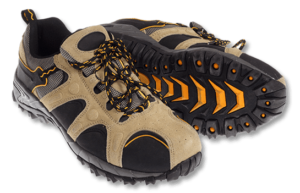 Want the best possible experience?