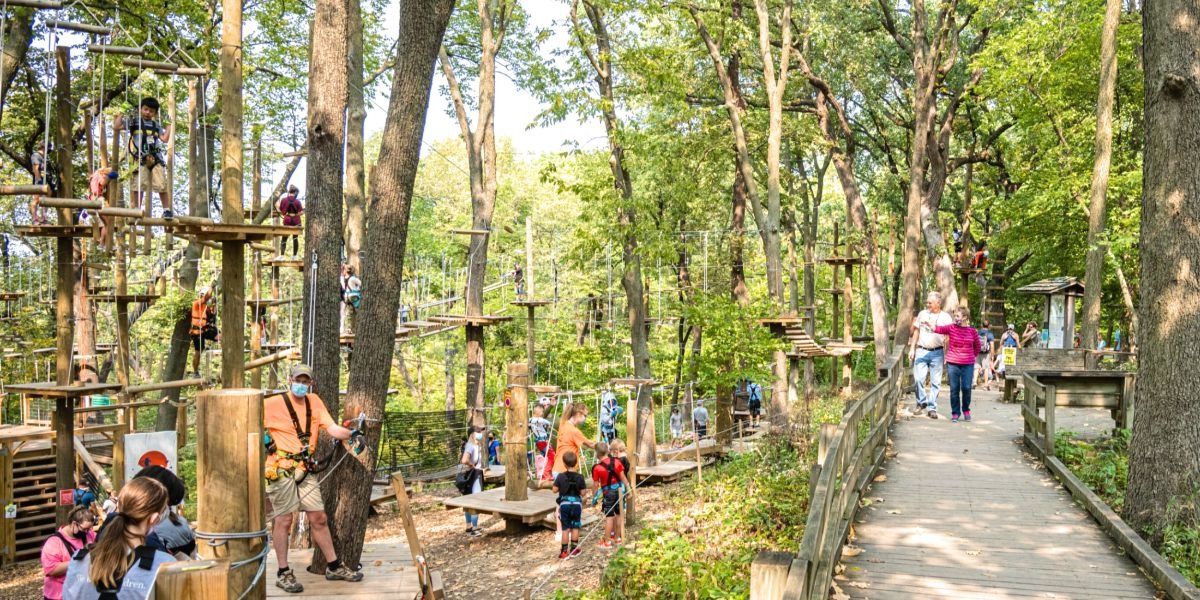 Celebrate St. patrick's Day with Us!
Join us opening weekend – March 20-21 – For Fun & Give-aways!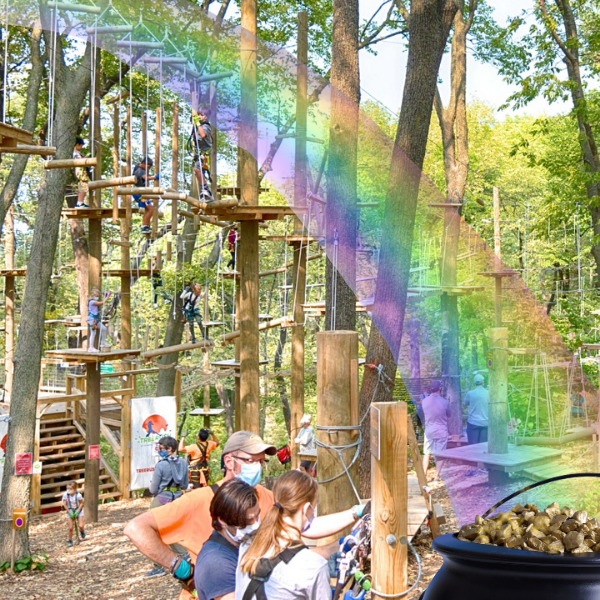 While St. Paddy's Day is over for 2021, TreeRush offers Special Promotions throughout our operating season. While you're here, you may be interested in one of these pages:
Reserve your climb today by clicking an option below!